Eurofest 2021 by Sheni's
September 11, 2021 @ 12:00 pm

-

4:00 pm
CELEBRATE THE BEST OF GERMAN AUTOMOTIVE EXCELLENCE WITH SHENI'S
Eurofest is a German-only car show held annually in September, hosted by Sheni's Auto Trend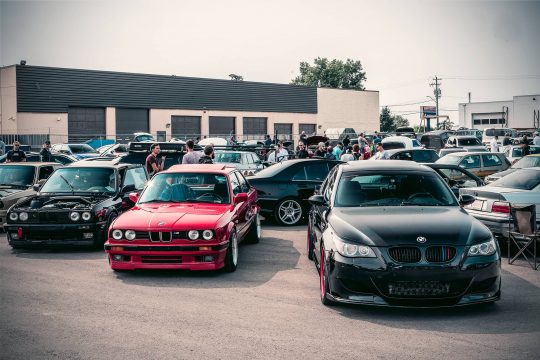 Over 30 years ago, Sheni started working on BMWs, first as a tech, then as service advisor, and finally opening Sheni's Auto Trend. The business grew and evolved to include the whole family, and together the team has worked on tens of thousands of German Cars. When working on them all day, every day, it becomes easy to forget why we love these cars so much. This is why we created Eurofest – to be an annual celebration of these cars, and all of you who share our passion for them. 
Eurofest is held at Sheni's Auto Trend, outdoors in the back lot.
THE EVENT WILL BE HELD SEPTEMBER 11TH, FROM NOON TO 4PM.
We're located in the Blackfoot Industrial Park, near Chinook Mall. You can find us by following this link.
Further details and registration at https://eurofest.net